Up first, us! The makers at Adaline's consist of owner Joanna and her husband, Michael. What began as new homeowner projects + gifts for loved ones turned into a passion project to make special items just for you!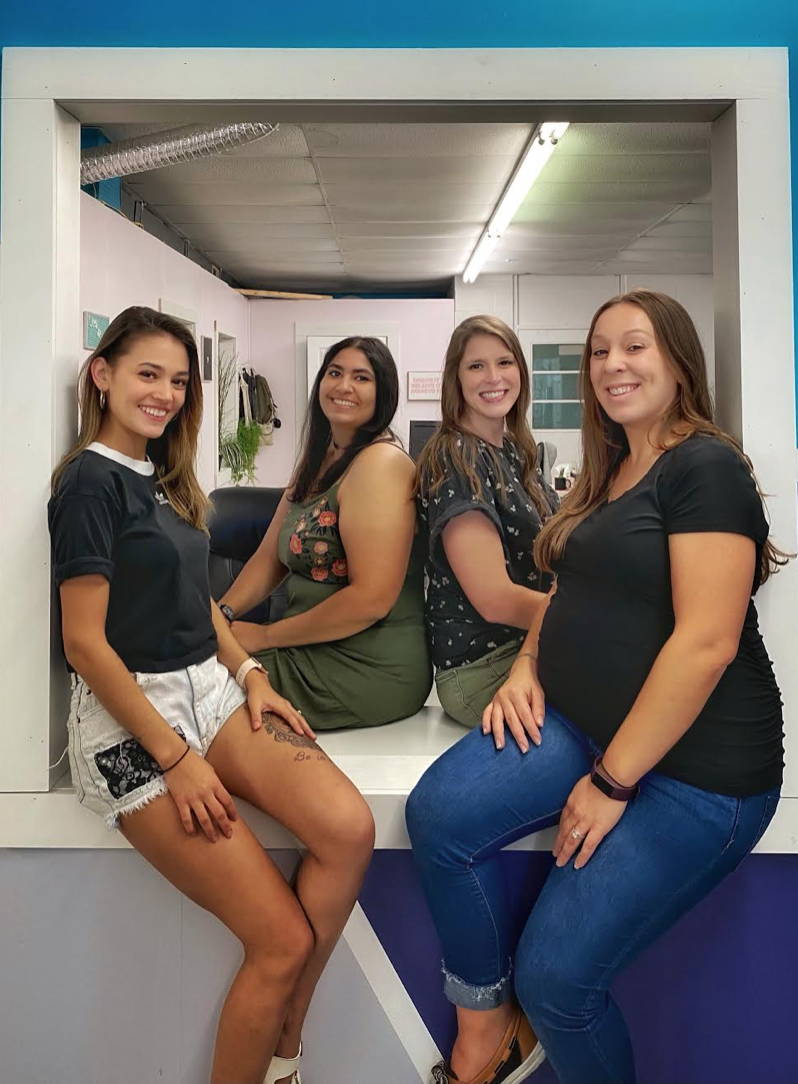 Charissa + her team of talented women create gorgeous print items in Gilbert, PA. We immediately fell in love with their work! Add in some very on-brand themes throughout their items and we just had to have them. You can see their passion in every piece they create! They'll even customize anything you see.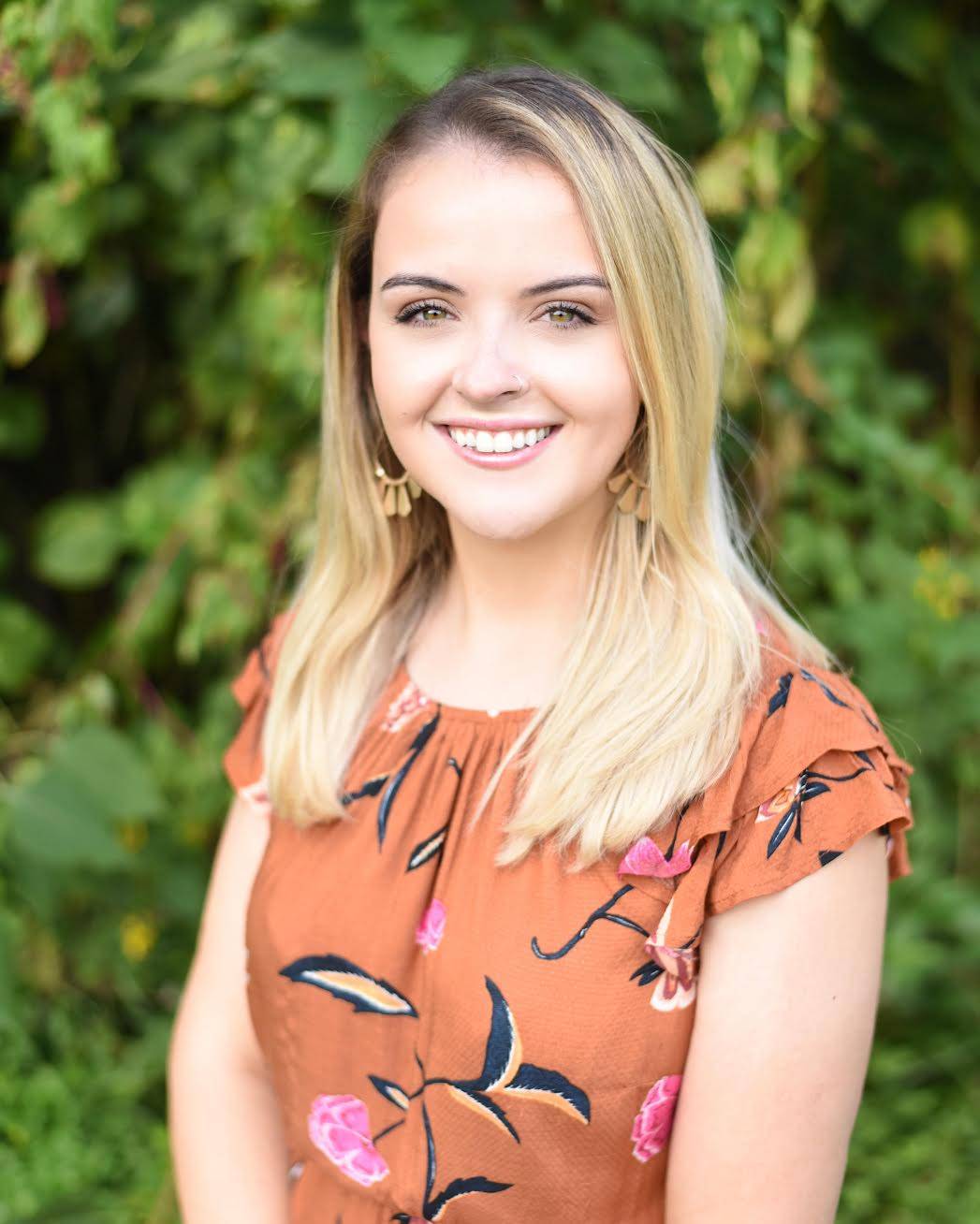 Juliana is a total candle rockstar! Hand-poured in West Chester, PA, her soy candles don't just smell good but they're beautiful as well. We knew candles had to be a part of Adaline's Market and were drawn in by the look of her amber jars and golden lids. Once we read over the delicious scents, we knew they'd fit in perfectly here!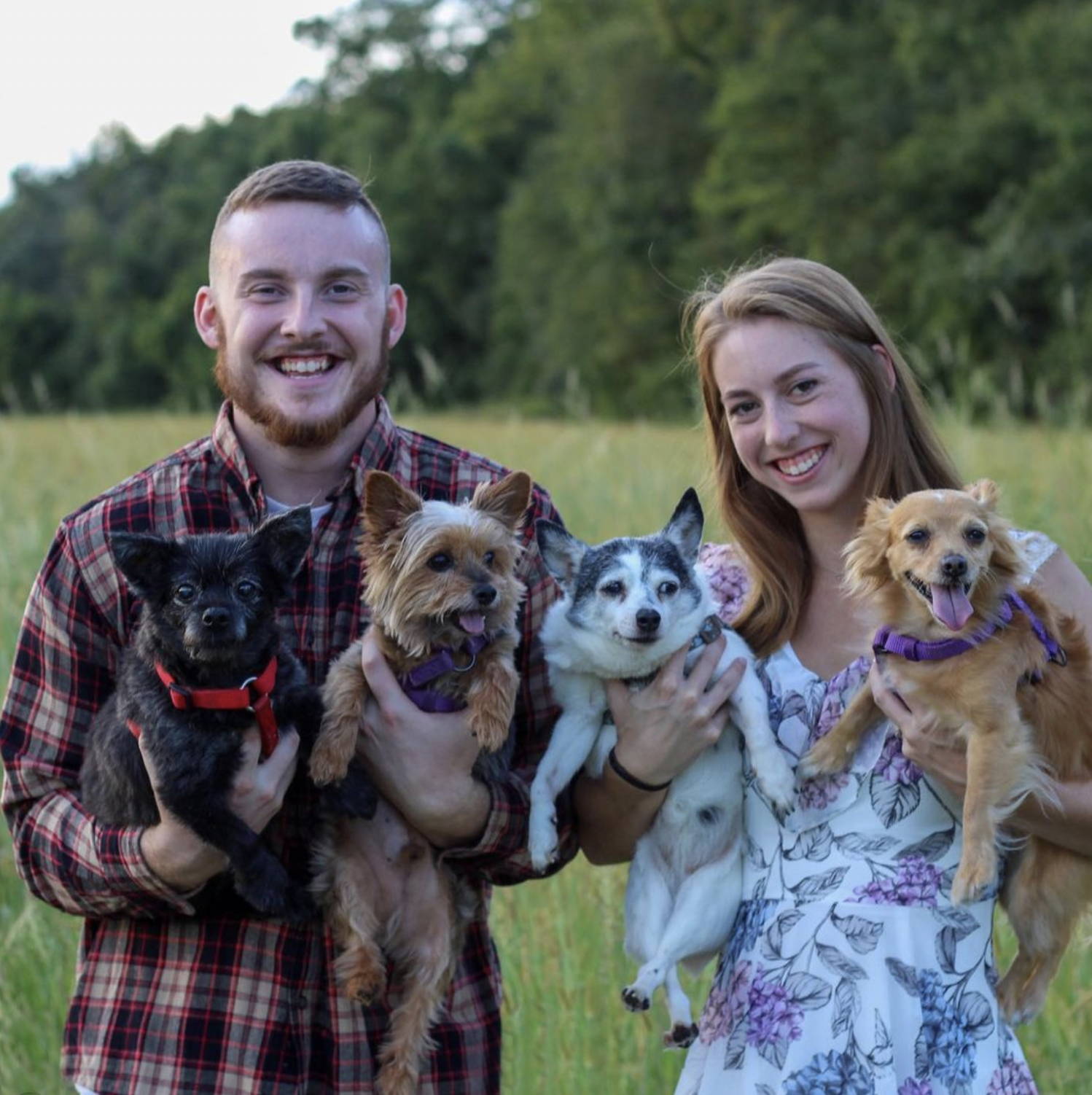 I walked into a local coffeeshop one day and saw this little stand with handmade earrings on it - as I got closer I was BLOWN AWAY! I took a card home and immediately reached out to the maker! Sarah handcrafts beautiful earrings using different metals, crystals, and clay. After talking with her (and seeing her adorable dogs) I knew this was a match made in heaven. She and her husband run the show together! Located in Shippensburg, PA.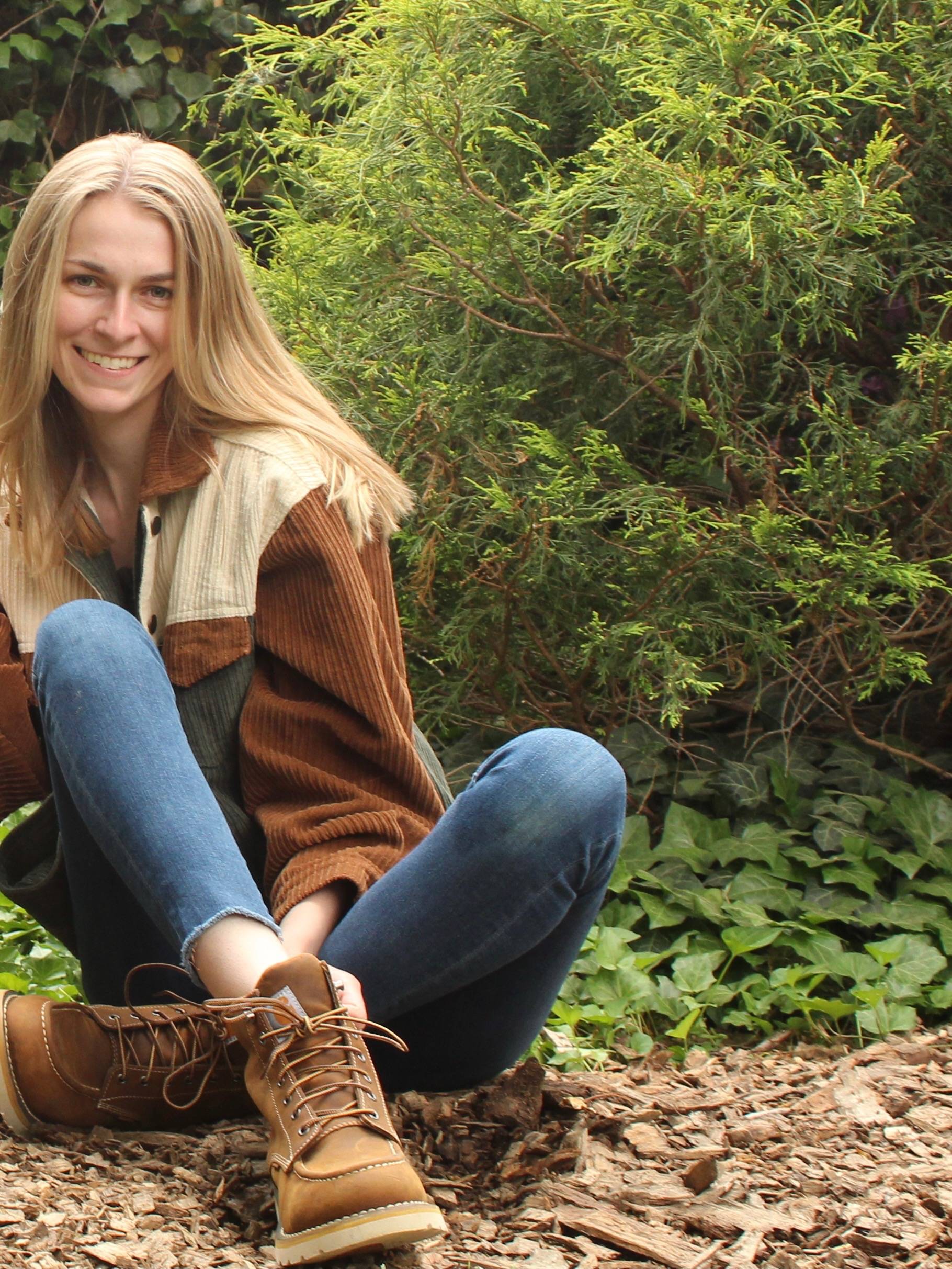 Amanda is pretty much the sweetest person you'd ever meet! After seeing her stunning woodburning work and bonding over how amazing our grandmothers both were - there was no question that she had a place here at Adaline's! Handcrafted with incredible attention to detail in Richboro, PA.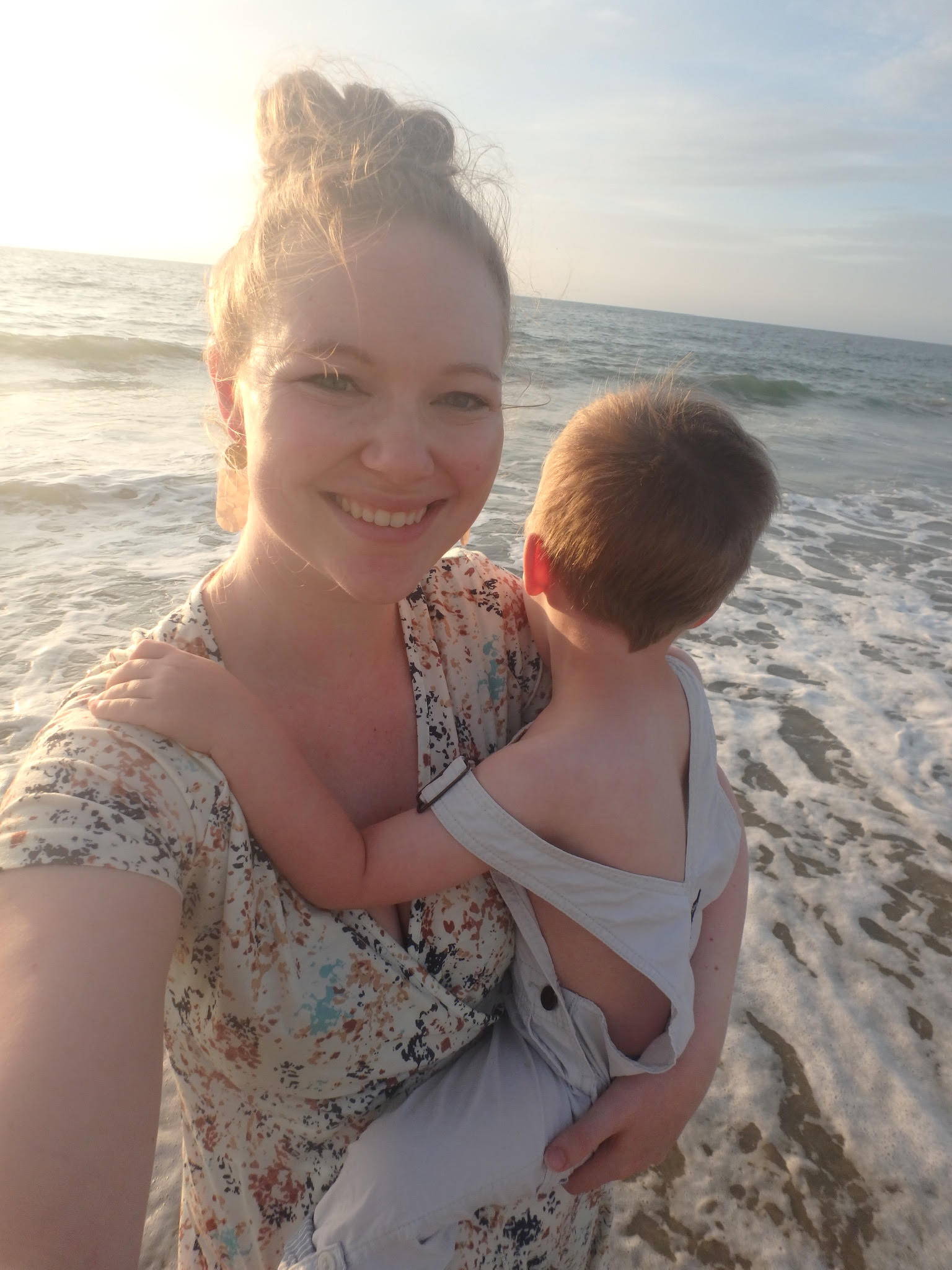 Meet Latanya, nurse + Momma of 2! She was the first maker to reach out to us after seeing our shop and ask to be a part of it...we couldn't have been more excited! After seeing photos of her handmade Polymer Clay Earrings, it was clear we were a perfect match. Wait until you see her amazing pieces, handcrafted in Willow Street, PA.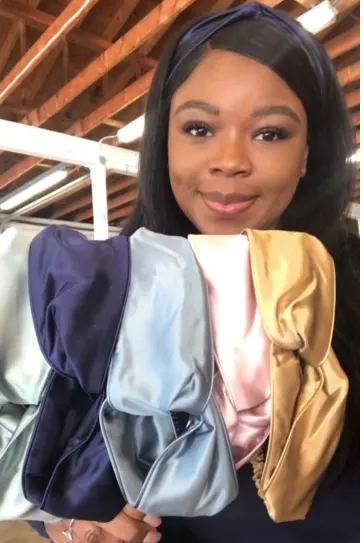 I saw Daphne and her work at an arts festival in Harrisburg way before I started Adaline's Market. Her booth was full of color and I was obsessed! Fast foward to January of 2022, I finally decided it was time to reach out. Daphne's creative work isn't her full time job but she KILLS IT anyway, we're honored to be her first experience with an outside retailer. Add in the fact that her bubbly personality is totally infectious, she fits in perfectly and we're so excited to have her! Handcrafted in Central PA.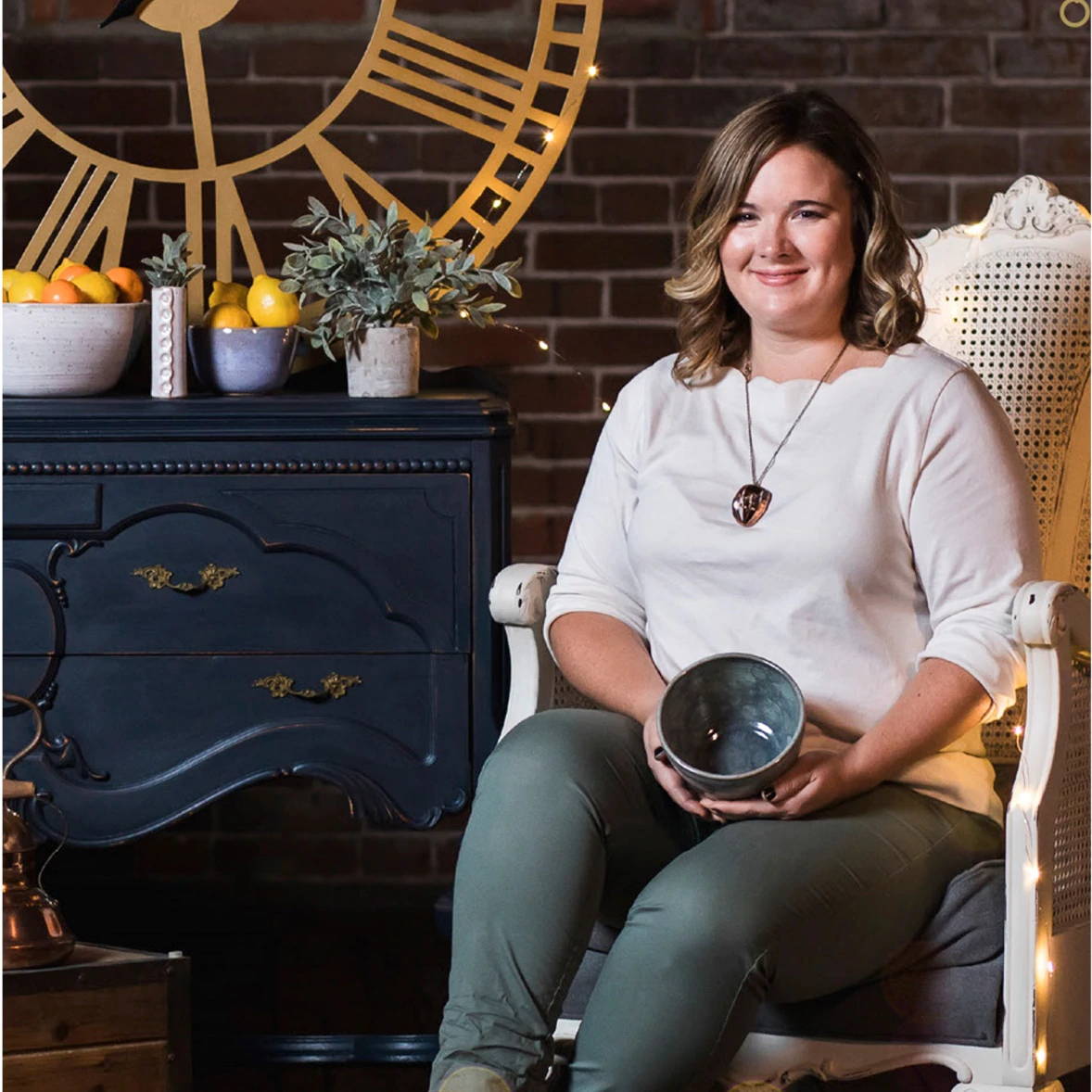 Stephanie + her team create amazing ceramic goodies in Pottsville, PA! Inspired by their natural surroundings, they pride themselves on "unconventional pottery for unconventional people"...and that just sounded perfect for Adaline's Market! Check out their quirky pottery pieces today!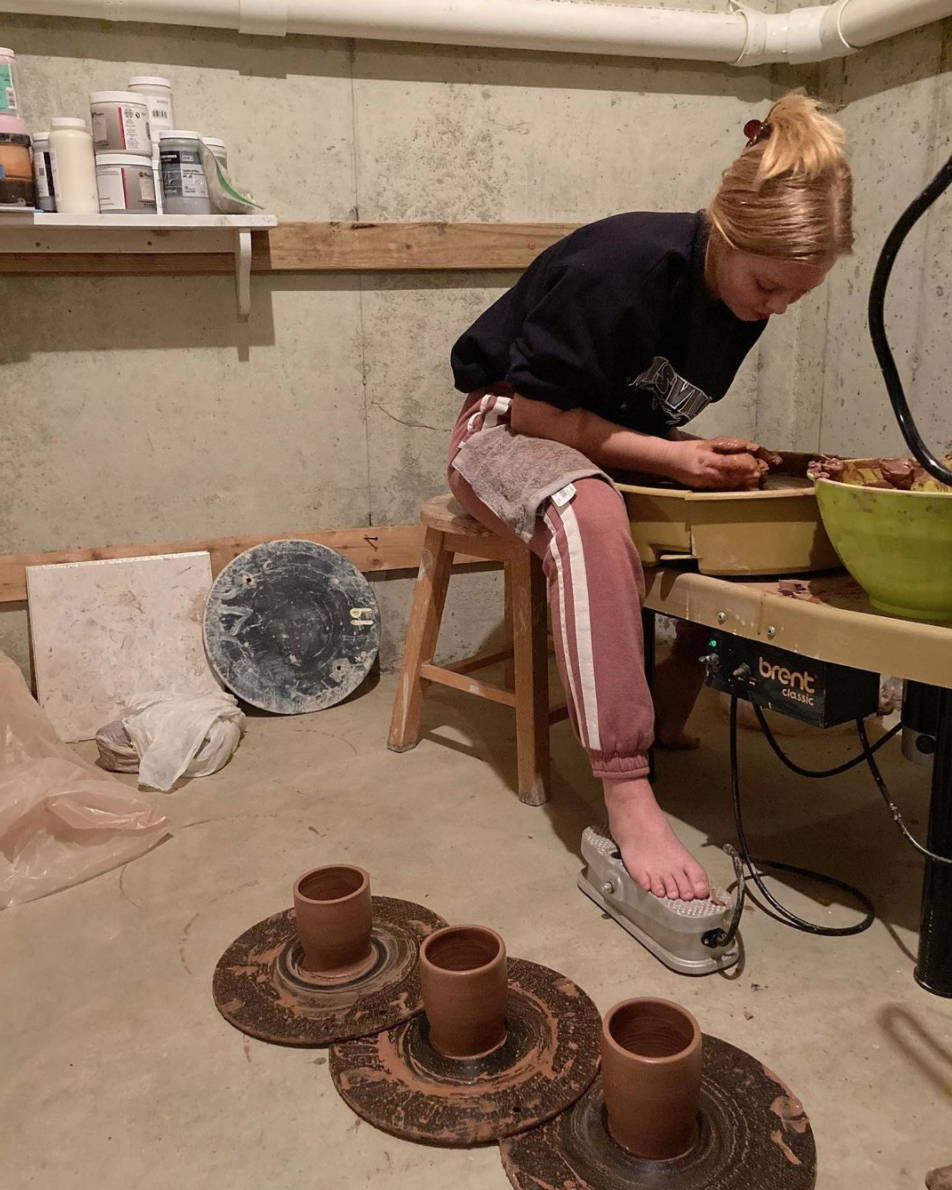 Emily is a grad student studying Occupational Therapy at Jefferson University in Philadelphia. She makes all her amazing products in her home studio! We're currently the ONLY shop that you can buy her finished products online!

We stumbled across her talent at an art show in Harrisburg and fell in love immediately. We can't wait to continue showing off her incredible skill!
Looking To Join Our Team Of Makers?
Thanks!
This field is required
This field is required
This field is required
This field is required